We recognize that all our patients are unique and deserve to receive orthodontic care that reflects their individual needs. Our experienced and talented team is committed to working with you and your family to create a comfortable, stress-free, and rewarding orthodontic experience every time you visit our practice.
We are pleased to welcome you and your family, and we look forward to working with you.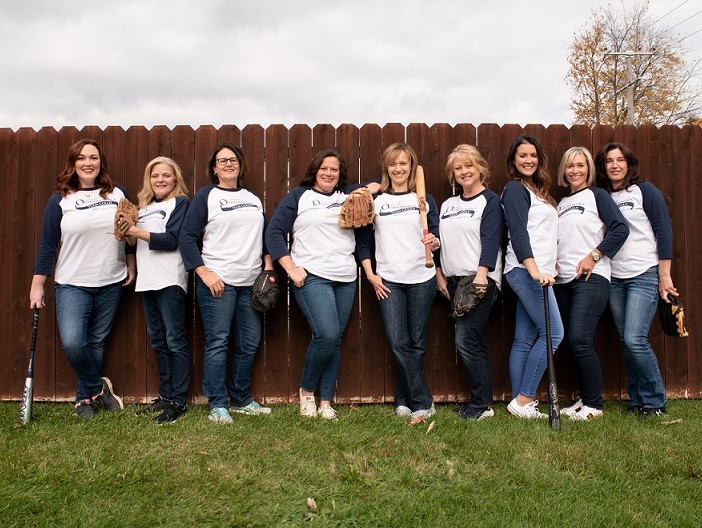 Administrative
Karen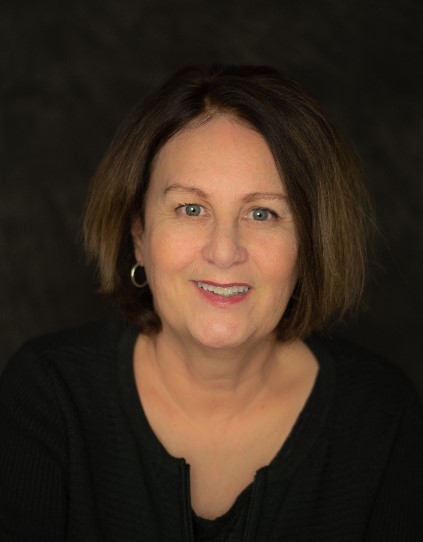 Hi there! As the Business Supervisor and HIPAA officer, I will do everything I can to make your experience pleasant and enjoyable. I love doing all I can to make sure our patients have a wonderful orthodontic experience.
I have been married to my husband Randy for many happy years. We are empty nesters who enjoy travel, spending time outdoors and spoiling our fur baby!
Holli

Hello! My name is Holli and as the financial coordinator, I am here to help!
My husband, Darrell and I moved to South Lyon in 2001. Our four children, Colton, Samantha Jo, Taylor and Coy have and continue to play several different sports. I'm their #1 fan! When I'm not at a game, I love to scrapbook all of our memories and go to cardio drumming classes.
Sharon

Hi there! As Treatment Coordinator, I will have the pleasure of meeting you at your first visit. My job is to ensure that when you leave our practice you have no questions unanswered about your treatment or payment plan. I look forward to meeting you and helping you achieve a smile that is truly out of this world.
Originally from Wales, I now live in Ann Arbor with my husband, Craig. We love to keep fit, cook, travel and watch Michigan play football. Go blue!
Colleen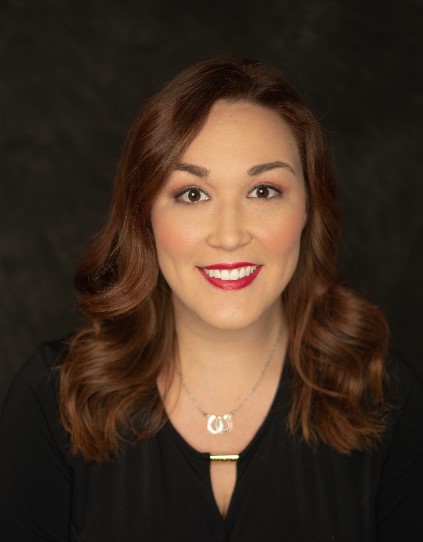 Hello! My name is Colleen and I serve as both a Treatment Coordinator and a Scheduling Coordinator at South Lyon Orthodontics. I am a former patient, which led me to pursue my passion for orthodontics. I love my smile and I enjoy the opportunity to help others get their own beautiful smile too!
I love animals of all kinds, especially horses, and I am fortunate to have a horse of my own at a farm here in South Lyon. I also enjoy creative hobbies such as painting and writing in my spare time. I look forward to meeting you and learning how I can help make your experience here at South Lyon Orthodontics as fabulous as mine!
Clinical
Jo~C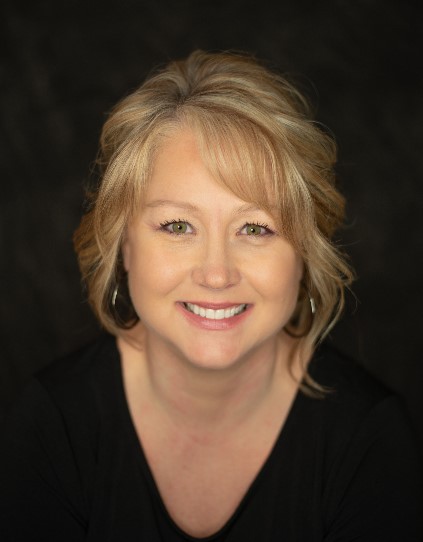 Allow me to introduce myself, my name is Jo-C Lynch. I am the clinic coordinator overseeing the clinical processes and patient care.
The most important aspect of my job is making sure our patients and their families feel as though they are a part of our family here at South Lyon Orthodontics. The most rewarding part of my job is watching our patients' self confidence increase as we transform their smiles into something beautiful.
I love spending my personal time traveling, exploring and living life to the fullest. My favorite quote is "Live in the sunshine where you belong."
Bridget

My name is Bridget and I joined Dr. Geran's team in 2018. I started my dental career in endodontics and later moved to general dentistry where I discovered my love for orthodontics. The most rewarding part of being an orthodontic technician is the great relationships made with our patients and watching their smiles transform with every appointment. As a former patient of Dr. Geran's I know the feeling each patient gets when they see their new smile for the first time. It's true what they say, a smile is the prettiest thing you can wear.
At home, I am a mother of two beautiful girls, Lillian and Mila. I love vacationing, the outdoors and making memories with my family.
Jackie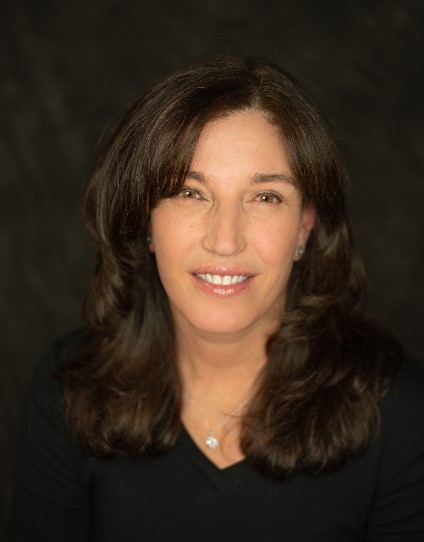 Hi, I'm Jackie and I have been an orthodontic technician for over 30 years. I truly love what I do, especially when our patients' braces are removed and they see their beautiful smile for the first time!
I have two awesome children, Jayme and Riley who are my world. We enjoy spending time together, sharing our passion for horses, skiing, hiking and mountain biking.
Amy
Hello! My name is Amy and I am an orthodontic technician. I have over 9 years of dental experience which includes oral surgery, general dentistry, craniofacial surgery and orthodontics. I love to see the patients smile and their increased confidence when their braces are removed.
In my free time, I enjoy working on my house and spending time with family.